Navigating Canadian Tax Compliance: Exclusive Offer for Canadian Amazon Sellers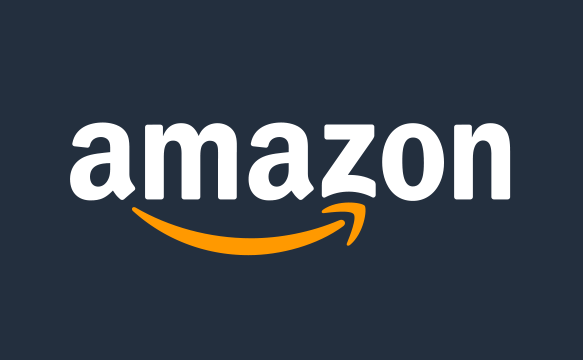 Canadian Tax Compliance offers Amazon sellers referred to us by their Amazon Rep an exclusive tax compliance services offer, easing the expansion process for Amazon sellers who are eager to expand into new markets and be fully tax compliant.
Who We Are.
We are a team who minds YOUR business and take the weight of tax compliance off your shoulders so that you can focus your energy where it won't get drained.
As a trusted provider of tax compliance services, we have been entrusted by online sellers worldwide to handle their tax-related needs.
What We Offer
As an Amazon seller expanding globally, It can be daunting to navigate the complexity of foreign tax compliance, we take that weight off your shoulder and manage the complexity of becoming and staying tax compliant in Canada.
Our services include:
Tax accounts setup: We facilitate a seamless importation experience by setting up your federal and provincial tax accounts.
Tax compliance: We ensure you remain tax compliant in Canada, keeping you informed and worry-free.
Filing and submitting your taxes: We meticulously prepare and submit all necessary documentation.
Reporting and record keeping: We keep detailed records of all your transactions for future reference.
Maximizing your GST refund: We make the necessary calculations to ensure you can deduct the taxes you paid at the importing stage from your tax remittance. Your paid GST gets refunded in the form of a deduction.
Exclusive Amazon partnership Offer
As part of our exclusive offer for Amazon.ca sellers referred to us by Amazon, we are glad to offer the following:
50% off the setup fee – a savings of 250 CAD!
10% off your first filing fee – a savings of up to 109 CAD!
To access these exclusive discounts, simply click here.
Book a Meeting with Us
We'd love to connect and discuss how our services can help your business. To schedule a meeting, please reach us at welcome@canadiantaxcompliance.com or call us at 1 (877) 360-4987.